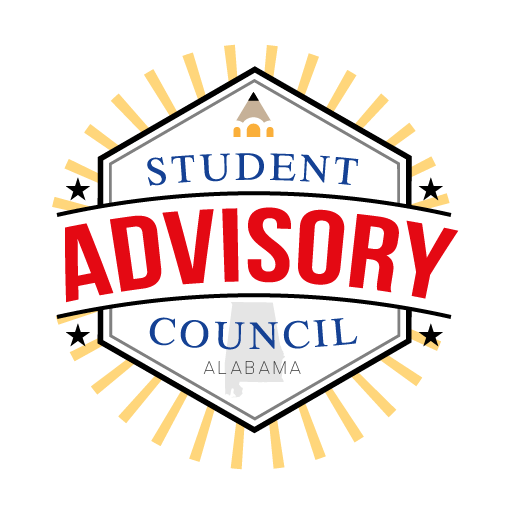 Student interaction and interest in state level policies and programs are integral to the work of ALSDE and the goals of Alabama Ascending. Having a Student Advisory Council allows for direct input from our greatest stakeholder – the student.
For the first time ever, the State Superintendent Student Advisory Council will be a group of 16 middle or secondary school students who discuss how decisions are made at the state level and affect students throughout Alabama.
We, at Geneva County High School, would love for the voices of our students and teachers to be heard at the state level and encourage all students to apply for this opportunity. Please apply by Friday, August 25.
Click here to access online applications.